Evans provides products and services that enhance and expand business spaces, making them more useful, beautiful, and engaging.
Top-line material handling equipment, both powered and non-powered, moves your business forward—and our caster and wheel repair service keeps you moving. We also design, install, and service industrial storage solutions, including shelving and garment racking.
Headquartered in Central Florida, Evans is proud to be the exclusive provider of garment racking to the world's largest and most-popular theme park.
Expand the sections below to learn about Evans' beginnings & growth, and meet our team.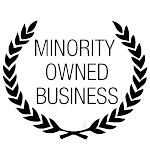 Chip Evans and our founding team started the company out of his home in 1981, focusing on providing hand trucks, shelving, casters, and caster repair—each of which is still a core offering today—primarily to the businesses serving the defense industry. Chip took pains to find the highest-quality products, and his reputation for personal service won the company contracts with the growing theme parks.
Chip built relationships with our suppliers, growing the company to the point where we consistently earned sales awards from our partner companies. Near the end of Evans' first ten years, the company was awarded Magliner's first (and so far, only) "Maggie" award, a custom-built, larger-than-life working handtruck. The next time you visit an Evans trade fair booth, be sure and have your picture taken with Maggie.
As Orlando grew, so did its reputation as a center of economic growth and potential. Drawn to the area's friendliness, Larry and Marie Chen moved their family to Central Florida. By the time they began leading the company in 1991, Evans Equipment Company was expanding our relationships with local theme parks and serving international Fortune 500 companies in the food and beverage industry.
Larry and Marie admired the foundations of personal trust, quality, and service laid by Chip, and continued to build the Evans team. Jim Davis came on board as General Manager in 1992 and the company expanded further, working with widely diverse customers coast to coast, including an exclusive contract with an internationally-famous chain of surf shops.
One-to-one service naturally leads to new business opportunities, and custom millwork and woodworking became part of the Evans core offering. Likewise, Evans won several contracts to install storage solutions in several school districts. We developed the ability to field traveling teams of installers and service-and-repair crews, and today they range across Florida and beyond.
As a minority-owned, female owned business, Evans Material Solutions seeks to continue evolving with the marketplace and remain true to the high standards instilled by our founder nearly forty years ago.
Long-standing relationships with both large enterprises and small businesses across America are evidence of the value deriving from personal trust, high-quality products, and total service. As a full-service provider, Evans team is glad to assist at any level with the design, installation, and ongoing maintenance of everything we provide.
Evans took a major step forward in its continued growth in 2016, when Peter and Winnie Abram expanded our capabilities in the custom millwork area. Both experienced, successful executives, Peter and Winnie have honed the company's strategy and continued to build a world-class management team.
Hover your mouse over each photo to see their contact information.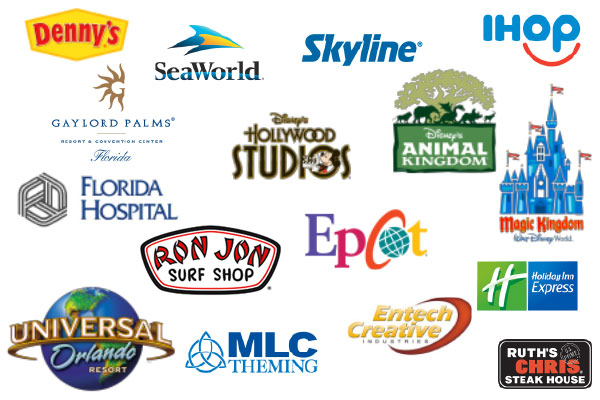 For the past 35 years
We've moved our customers' businesses forward