Design and Optimize
The best design is more than just installing new shelves. Your material handling solution will be custom-built to your racking and storage needs, as flexible, scalable, and robust as possible.
Evans is deeply dedicated to your success. Onsite consultation and attention to detail at the beginning of your project helps us understand your overall goals, increase the return on your investment, and solve your storage problems with confidence.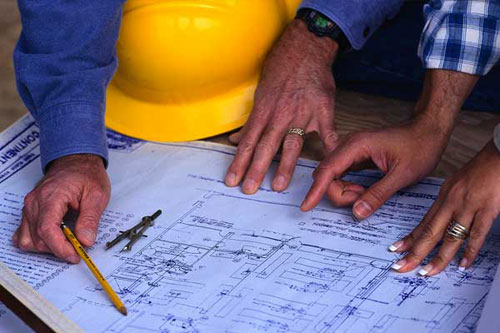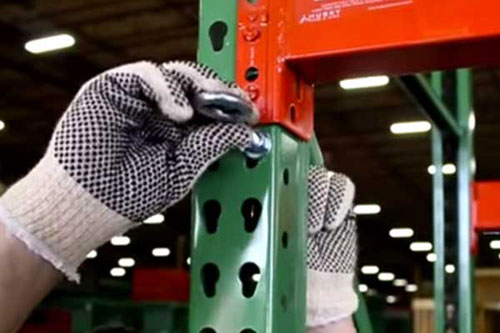 Storage Installation
Your storage solution will benefit from over 20 years' experience designing, setting up, and installing custom-built shelving and racking systems. Evans Material Solutions' installation team guarantees that your project will complete as smoothly and quickly as possible.
Caster Wheel Repair and Replacement
Whether you need a caster, a fork, or a bearing, Evans can get you rolling again. We'll partner with you to understand your work, so we can make the best recommendation for materials, strength, finishing, and type of bearing.
We work with mini duty casters, light-, medium- and heavy-duty caster wheels made from a variety of materials, including polyurethane, nylon, rubber, and plastic. Caster wheel repair is one of our core strengths, and Evans has much experience mending luggage racks, hospital furniture casters, medical equipment wheels, trolleys, dollies, and beverage carts.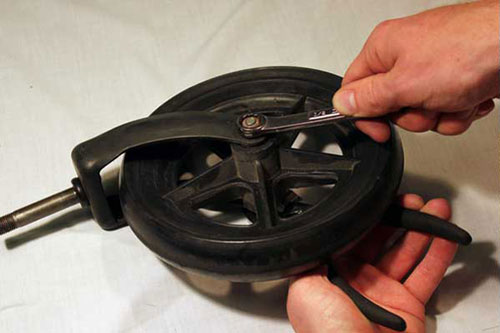 Onsite Pressed Wheel Repair Service
Add years to the working life of your wheeled equipment. Whether you use luggage racks to beverage carts and hospital equipment, pressed wheel repair service is available at your location.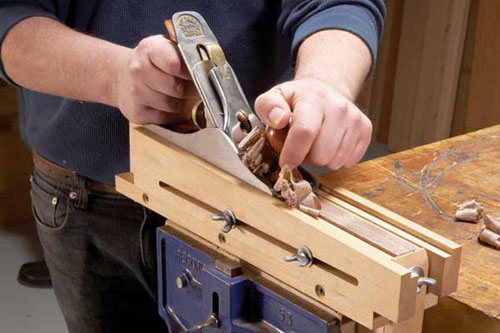 Custom Millwork
Our in-house artists and master craftsmen offer a wide range of services and woodworking expertise, including architectural and furniture restoration, specialty millwork, and finished carpentry.
Our custom CNC machines work in 3-, 4-, and 5-axis, and allow us to work with wood, foam, plastics, and all common synthetic solid surfaces.
The best-known amusement parks in the world trust Evans millwork to increase the usefulness and beauty of their building projects.